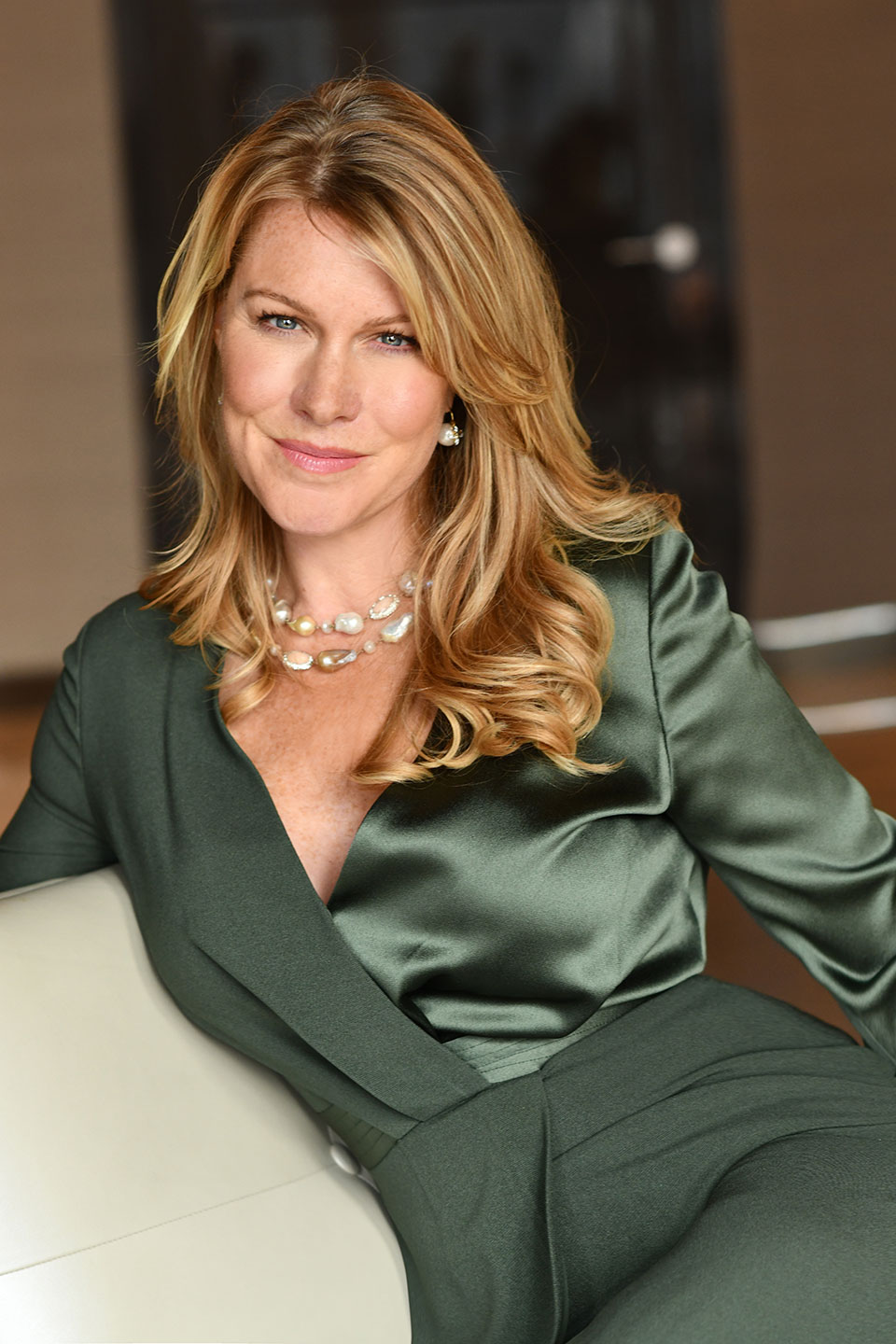 About
Holly Parker
"If you can attune to others, channel and feel someone else's pain like it's your own, you will always prevail." ~ Holly Parker
Smart, savvy, sophisticated, and professional. These are words often used by clients and colleagues to describe Holly Parker. One of Manhattan's most successful and experienced brokers, Holly has been broadly acknowledged for her keen insight as an industry expert by The New York Times, Wall Street Journal, NY Post, New York Daily News, Daily Telegraph (U.K.), New York Observer, New York Magazine, Curbed, The Real Deal and Forbes.
Author Holly Parker
Back on the Market
Everyone loves real estate. Whether you are a buyer, seller, renter, or agent, we are all connected through our homes. But what makes a home? Is it a place or a person? Back on the Market is a Realtors' guide to life, love, and dating and the multitude of challenges that come with it all. Holly Parker has sold nearly $10 billion dollars of luxury real estate throughout her career as one of Manhattan's most successful brokers. Through her humor and quick wit, she connects common real estate terms to everyday life, making Back on the Market a fun and unforgettable read.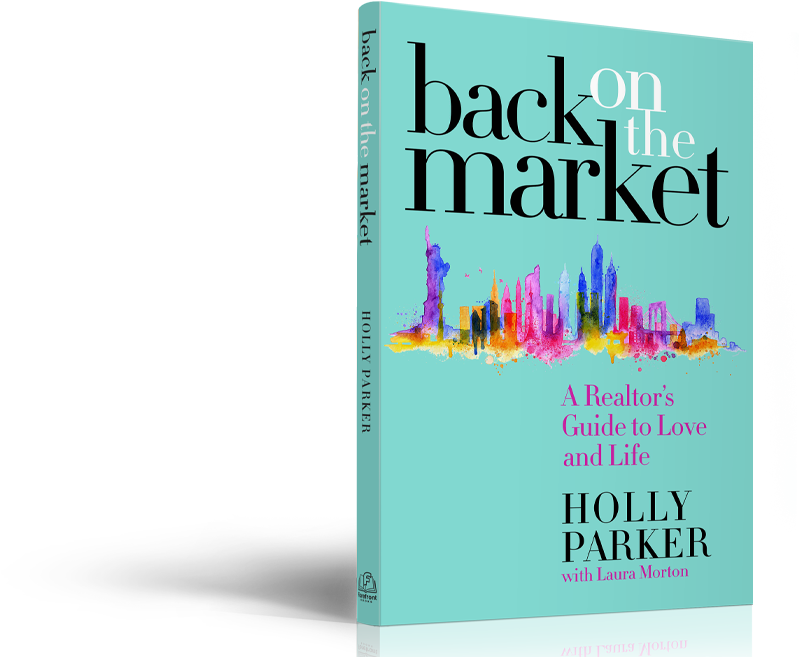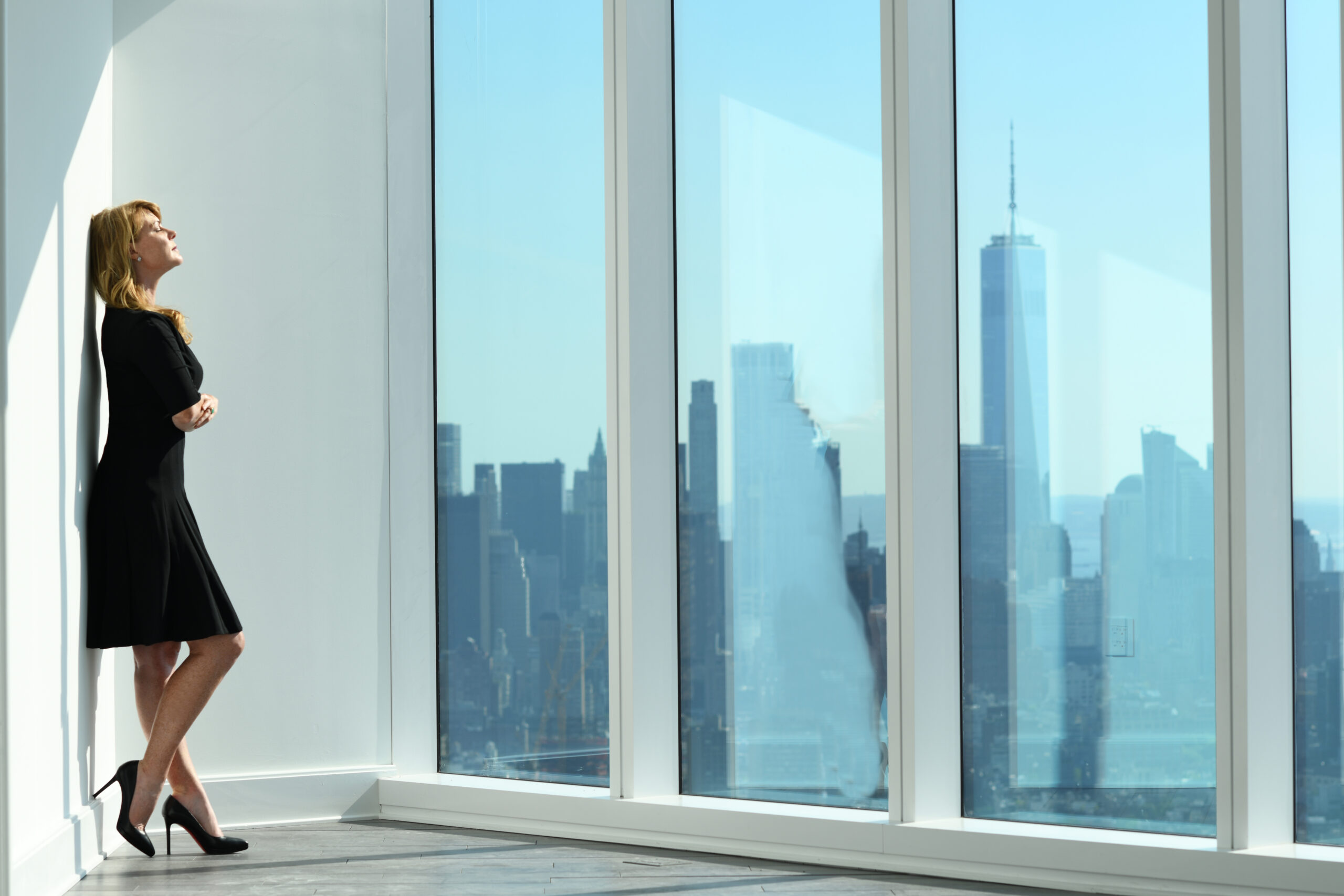 Real Estate
Power House
A real estate industry powerhouse with nearly $10 billion in sales, Holly Parker trades at Douglas Elliman, New York City's premiere luxury residential brokerage. She consistently achieves annual sales in excess of $500 million, and has been repeatedly honored with the firm's most prestigious sales awards. Holly consistently outperforms sales projections, setting records and making her developers and sellers incredibly happy.
Working Twin Mom
There is something amazing about having children later on in life. Becoming a mother was a longer road than I had anticipated. I find myself in absolute gratitude almost every single day. When the boys yell "Mom!" it still sounds like magic to me. I still pinch myself that I get to be their mom.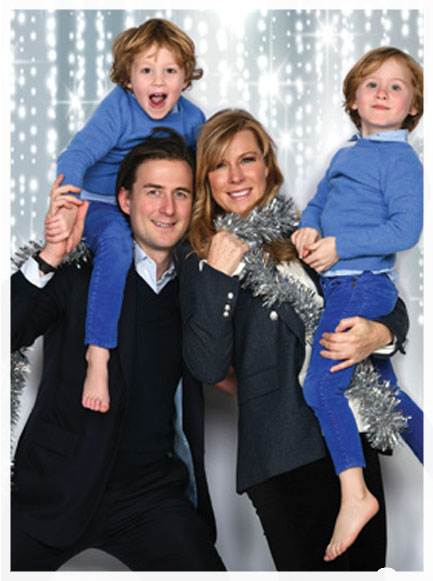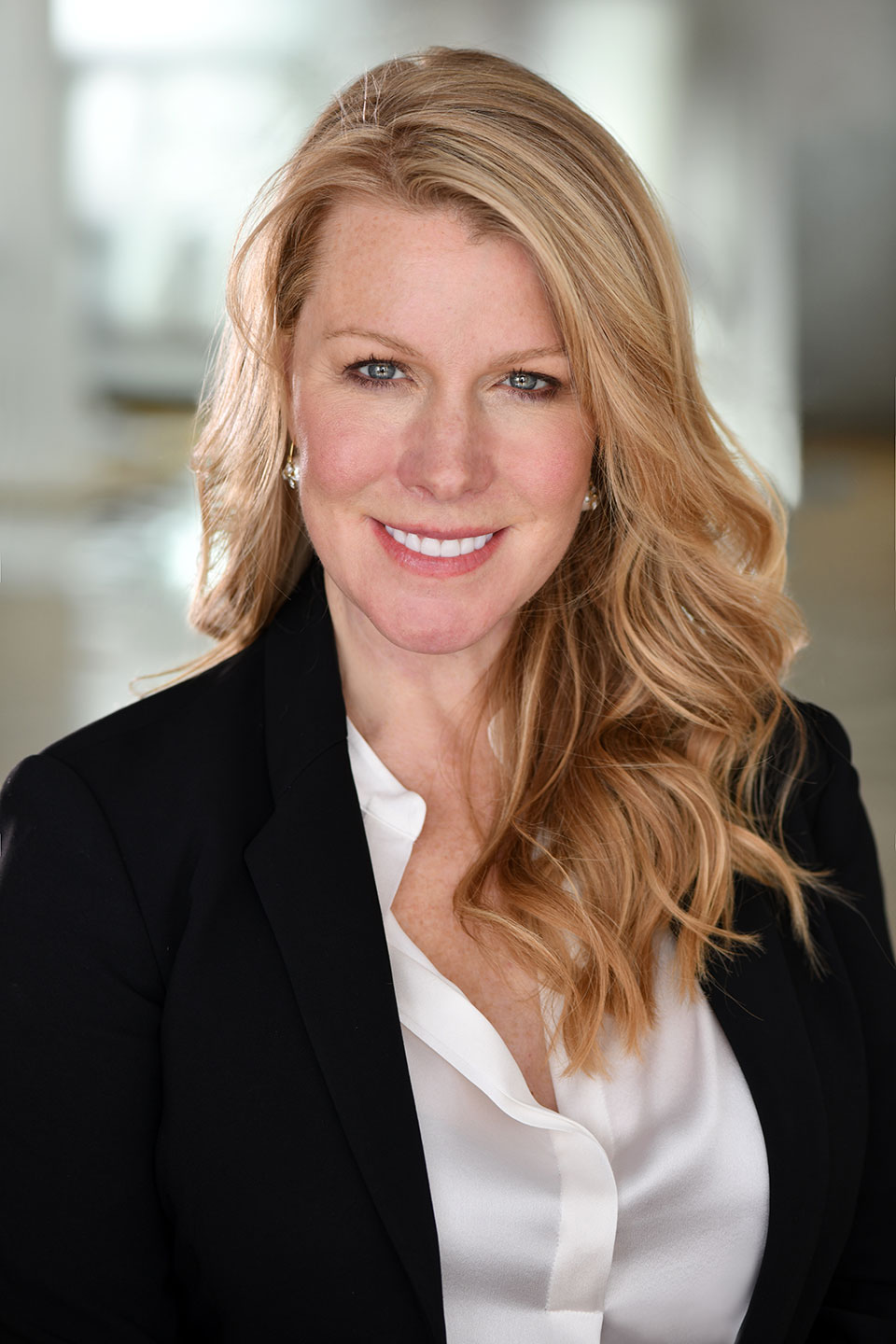 Connector
A connector is someone who loves to help people. She loves to see her friends, clients and acquaintances reach their goals and dreams. She has a knack for recognizing people's strengths quickly and bringing them together with the right people so that they can move to the next step and manifest their dreams.
Explorer
Travel and exploration are part of her DNA. Her mother Connie was a Pan Am flight attendant when she met Holly's father. Artie says that he married her for the free travel. Her parents raised their family to embrace travel as a way to understand and educate themselves on other cultures and the world the around them.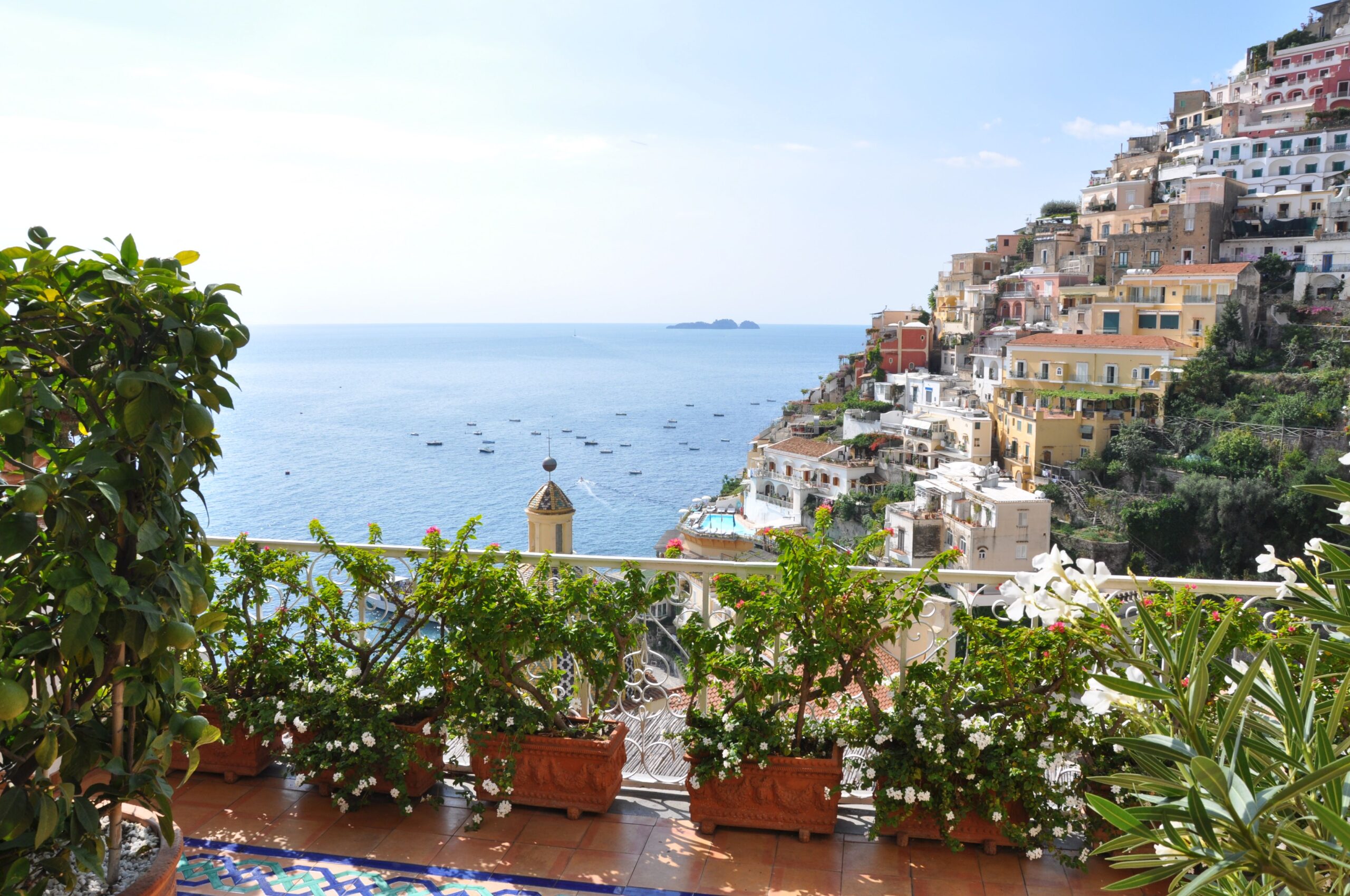 Follow hollyparker_nyc on Instagram
Twin Mom | Real Estate Maven | Boss Lady | Traveler