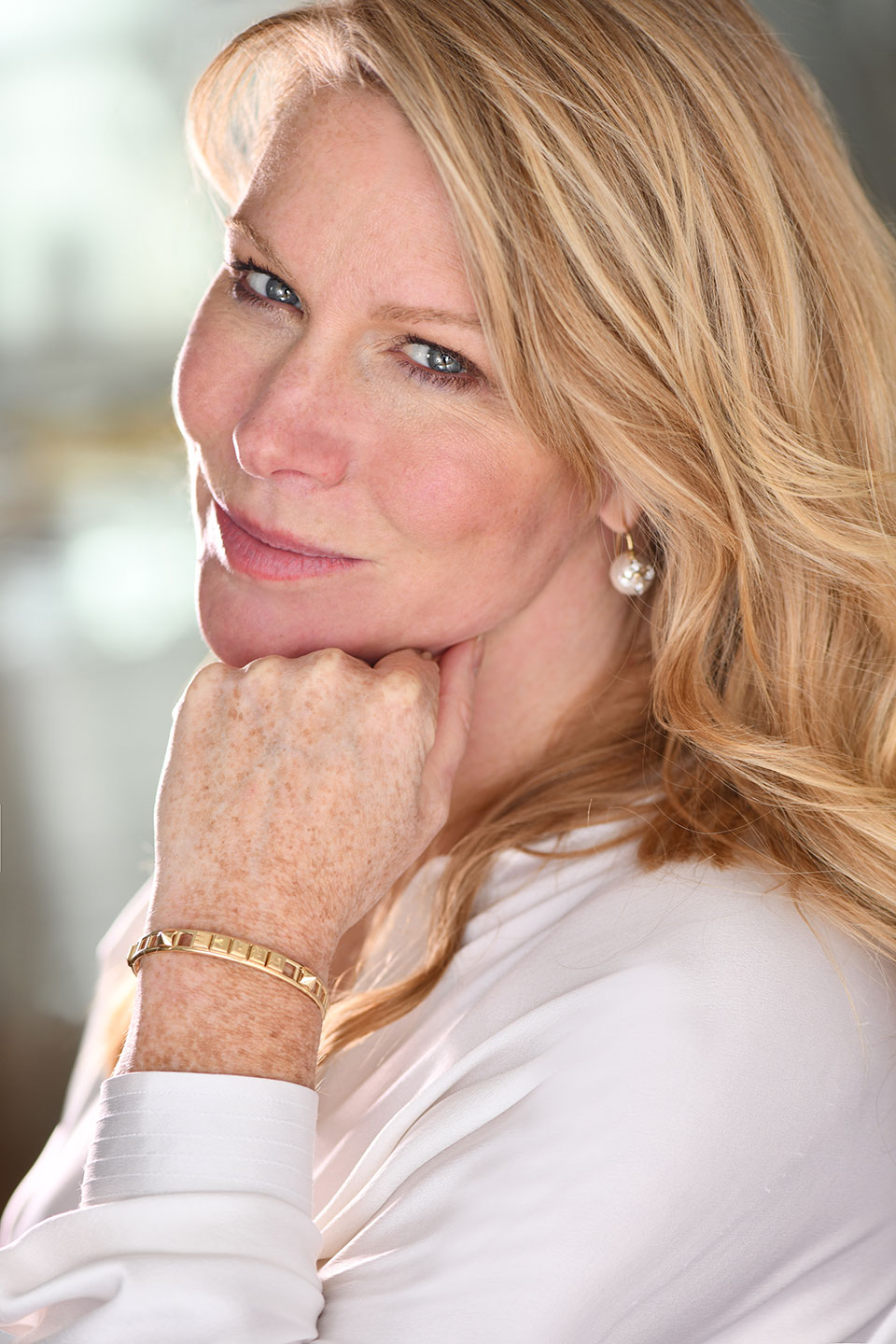 Everyone loves real estate. Whether you are a buyer, seller, renter, or agent, we are all connected through our homes. But what makes a home? Is it a place or a person? Back on the Market is a Realtors' guide to life, love, and dating and the multitude of challenges that come with it all. Holly Parker has sold nearly $10 billion dollars of luxury real estate throughout her career as one of Manhattan's most successful brokers.
Through her humor and quick wit, she connects common real estate terms to everyday life, making Back on the Market a fun and unforgettable read. After seven years of marriage, Holly found herself 'falling out of contract," as a newly divorced woman reluctantly facing the prospect of being "back on the market." She understands that life is transactional, whether it's a business decision or those we spend our time with, so she took her skills as a master real estate agent and applied everything she knew to getting her life back.
Cleverly told through the eyes of a Realtor, Holly depicts the perils of life, love, and dating—whether it's dealing with first-time buyers (those who have a romanticized version of what they think they want and what they can actually have), the value of curb appeal, fixing the foundation of a damaged home, not listing before you're ready to sell, staging, and so much more.
Hilarious and emotional, Holly shares her dating experiences with "fixer uppers," the guys with "good bones," and the "forever renters." Back on the Market is a story of hope and the pursuit of happiness. Full of memorable takeaways, lessons, and anecdotes, Holly will help you find your perfect "home" and fall in love with life all over again.