Realtor
Holly Parker
A real estate industry powerhouse with nearly $8 billion in sales, Holly Parker at Douglas Elliman, New York City's premiere luxury residential brokerage. She consistently achieves annual sales in excess of $500 million, and has been repeatedly honored with the firm's most prestigious sales awards. Holly consistently outperforms sales projections, setting records and making her developers and sellers incredibly happy.
Of the many awards she has received, the prestigious award for new construction in 2010 for Jean Nouvel's 100 11th Avenue has been a highlight of her career, which was one of the most challenging years for selling new development. She sold out the project between 2009-2011 setting Chelsea's highest prices per square foot to date. She went on to have another record success at 10 Madison Square West with an $850,000,000 sellout, which was 30% over price projections. Most recently, she has worked closely on design and pre-construction planning for 78 Irving, 111 W 57th Street and Jardim.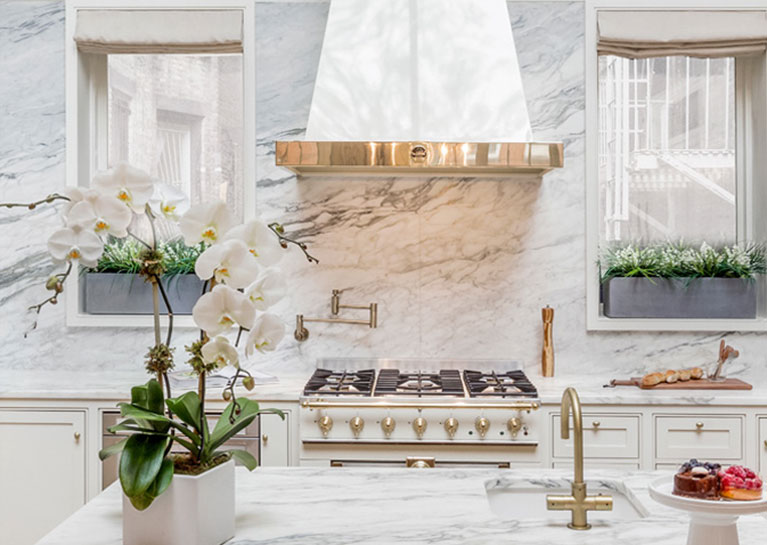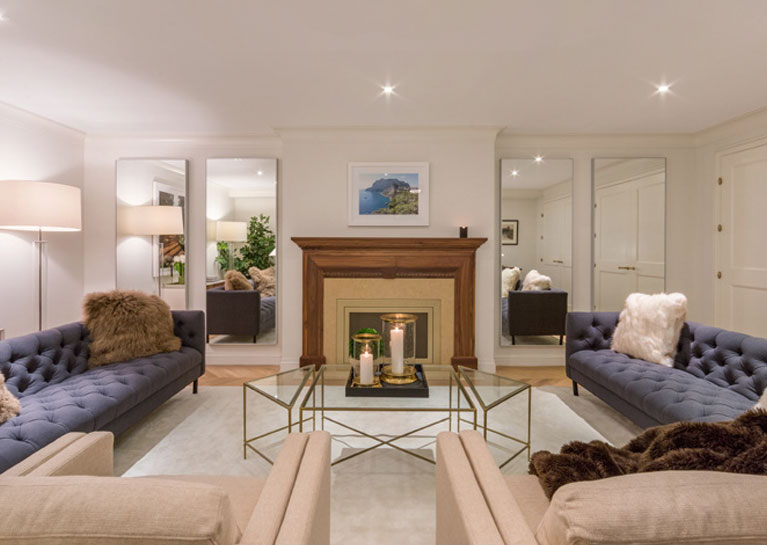 "It's easy to be successful when you love what you do. What could be more rewarding than helping buyers find their dream homes or sellers maximize their investments?"

"For me, selling is all about being authentic and connecting to whoever is in front of you. I closely listen to their story and try to figure out: One, what is this person's journey? Two, what are their ultimate goals? And three, what do they need to feel important? Because ultimately, we're all looking to feel important."
Learn More About
The Holly Parker Team
The Holly Parker Team, backed by the Douglas Elliman network, brings an unparalleled array of resources to work directly with you. We develop the marketing plan that will sell your property the way you want to sell it.
An experienced real estate investor herself, Holly has a first-hand understanding of today's market challenges, and can walk clients through the real estate process from start to finish with confidence and finesse. Buyers and sellers are drawn to Holly's honest and straightforward approach to real estate investment analysis and her creative financial consultation.