Realtor
Holly Parker
A real estate industry powerhouse with nearly $10 billion in sales, Holly Parker trades at Douglas Elliman, New York City's premiere luxury residential brokerage. She consistently achieves annual sales in excess of $500 million, and has been repeatedly honored with the firm's most prestigious sales awards. Holly consistently outperforms sales projections, setting records and making her developers and sellers incredibly happy.
Of the many awards she has received, the prestigious award for new construction in 2010 for Jean Nouvel's 100 11th Avenue has been a highlight of her career, which was one of the most challenging years for selling new development. She sold out the project between 2009-2011 setting Chelsea's highest prices per square foot to date. She went on to have another record success at 10 Madison Square West with an $850,000,000 sellout, which was 30% over price projections. Most recently, she has worked closely on design and pre-construction planning for 78 Irving, 111 W 57th Street and Jardim.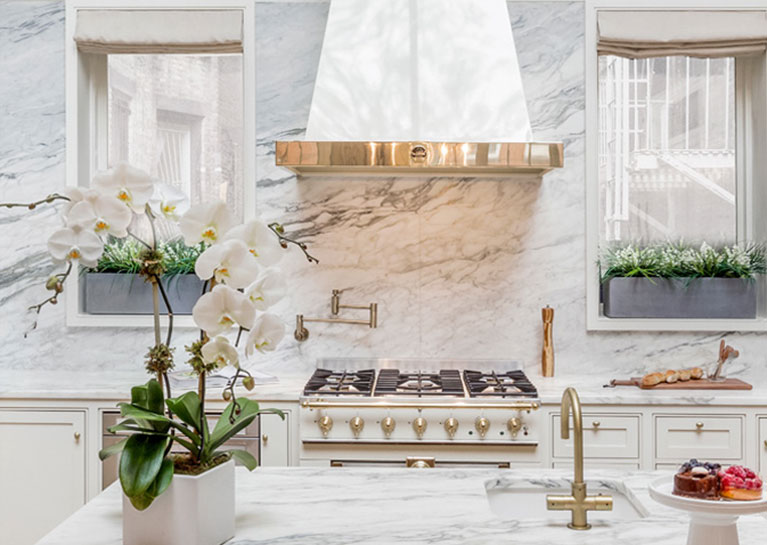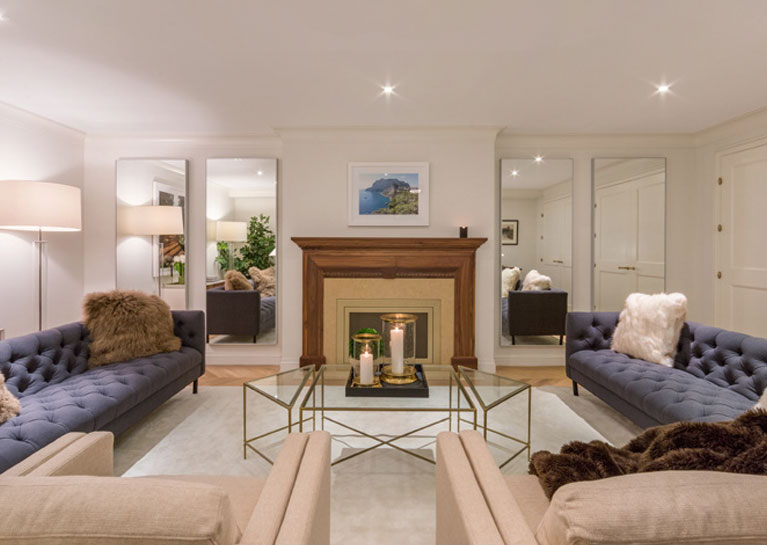 "It's easy to be successful when you love what you do. What could be more rewarding than helping buyers find their dream homes or sellers maximize their investments?"

"For me, selling is all about being authentic and connecting to whoever is in front of you. I closely listen to their story and try to figure out: One, what is this person's journey? Two, what are their ultimate goals? And three, what do they need to feel important? Because ultimately, we're all looking to feel important."
Learn More About
The Holly Parker Team
The Holly Parker Team provides concierge-level service for all your real estate needs. With a proven track record of 28+ years of success in the exciting and ever-changing New York real estate market and nearly $10 billion in sales, we have developed a unique wealth of knowledge and experience.


Our premier broker team is led by industry powerhouse, Holly Parker - consistently ranked the #1 or #2 team for the past 6 years, and in the top 10 for over 16 years. As an experienced real estate investor herself, Holly has a first-hand understanding of today's market challenges. A talented and seasoned collection of globally experienced professionals comprise the rest of the team. A multi-cultural and multi-lingual group of MBAs, JDs, and published authors with fluency in 10 languages ensure that we can walk clients through the real estate process from start to finish with confidence and finesse. Together with our in-house graphic design and marketing team, we provide bespoke marketing solutions which position us to achieve optimal results for you with a local and international audience. Buyers and sellers alike will benefit from our honest and straightforward approach to real estate investment analysis and creative financial consultation.

From selling a studio apartment to an entire New Development project, or from buying your first home to the crown-jewel of your investment portfolio, The Holly Parker Team is here to guide you through the entire process with exceptional service, unprecedented knowledge and over two decades of award-winning performance in New York City Real Estate. All the resources and influence we've gained as the #1 brokerage team in New York City will empower your real estate experience.