Authority Magazine – Realtor Holly Parker: "5 Things You Need To Know to Survive and Thrive After A Divorce"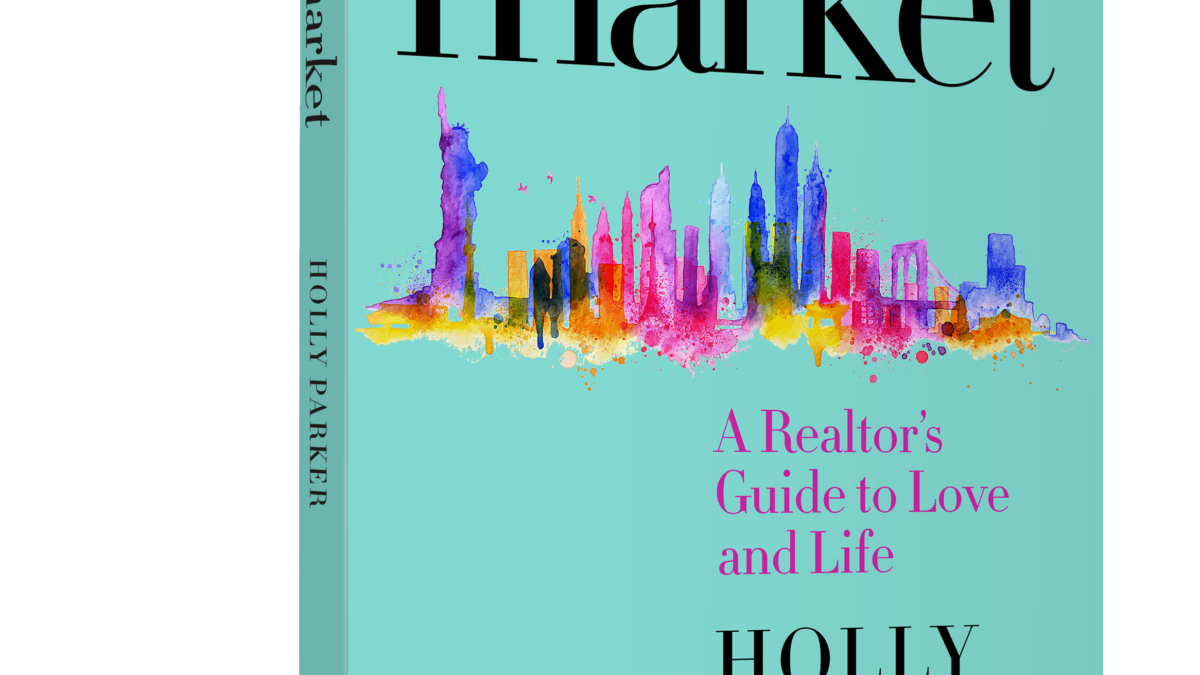 Ilyssa Panitz: You are out with a new book, "Back on the Market." Tell me all about it.

Holly Parker: Back on the market takes you on a journey where I am sharing my experience reentering the dating world after seven years of marriage. I needed to "fix my foundation caulk my crack" repair sagging floorboards and I definitively needed a good coat of paint. The story follows the same marketing plan that my luxury homes have. As selling a home and yourself have very much the same steps.

Ilyssa Panitz: Did writing "Back on the Market" bring back and flood of memories and if so, which ones stood out and stirred up a few emotions?
Holly Parker: Writing an autobiographical book is incredibly thought provoking and you see things from a different perspective that you might not otherwise have. The thing that stood out the most to me is how much more I needed to care take for myself…
Read more here: View Source