Holly Parker on How to Get Back on the Market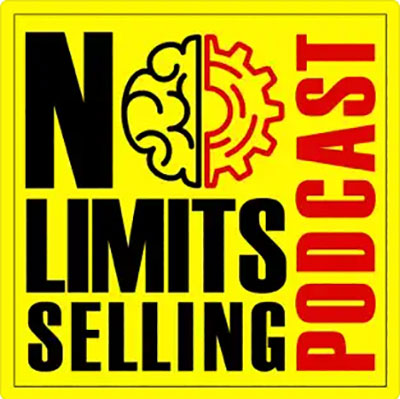 New York, NY—-Holly Parker first made her mark as a highly successful realtor. An industry leader with the prestigious Douglas Elliman firm in New York City, she has sold over $8 billion worth of luxury real estate.
Now she has turned her golden touch to writing. In her breakout new book "Back on the Market: A Realtor's Guide to Love and Life," Parker cleverly shows that real estate is a lot like life…and life is a lot like real estate…" Her theme is looking for, then finding, love and keeping it—a hard scramble but something to …build… on just like the best real estate. But if she were to do an … addition… she'd tell you the most important thing is to fall in love with yourself and be your own best friend.
After all, Holly would say that there are foundations to both mansions and marriages, and that contracts are signed between home buyers and realtors as well as wedded couples. Sometimes those marriage contracts are broken but there's always the chance ahead of a … new deal.
This book is Holly's own story told with humor and wit. She was married seven years before she found herself "falling out of contract." Then divorced …. She …closed… that old deal and found herself "back on the market" … and it was bearish to begin with. But no fear, after many market fluctuations in her search for romance, she met Mr. Right, is now happily married and the mother of twins.
Parker hilariously describes the perils of life, love and dating. She classifies some of her old (would-be) beaux in terms only a realtor could use: there were "fixer uppers," "forever renters," and "guys with good bones," just to name a few. And then, of course, she can apply some of those very same terms to her real estate clients.
Her ultimate theme is "renewal"—either personal or… in real estate. Buying a new house is an American rite of passage, emblematic of "starting over." Making a house into a home is a personal mission…. One that Holly would say can be …accomplished.
Parker's pursuit of happiness was also a mission accomplished. And she leaves readers with the message that happiness can be found even in the darkest of times. Like any good realtor, she'll gladly tell you that the … key … to life is to continue to forge ahead, take the next step and … close the deal.
Holly is truly the ultimate romantic realtor. The book will be published in December and can be pre-ordered now.